About South Brampton Dental
South Brampton Dental has been serving the Brampton community at this location for over 20 years.
Our team consists of three dentists and four hygienists, and we are committed to excellent customer service. Our hospitality is one of the reasons our patients come back.
Meet Your Brampton Dentists
Dr. Jocelyn Ng
General Dentist
Dr. Jocelyn Ng graduated from University of Pennsylvania School of Dental Medicine in 1999. She is committed to constantly upgrading her skills by taking continuing education courses. Dr. Ng is dedicated to educating patients about the importance of dental health. On her days off, she has two wonderful children that keep her busy. She speaks Tagalog and English.
Dr. Nina Sabaei
General Dentist
Dr. Nina Sabaei graduated from the University of Montreal Faculty of Dentistry. Nina has been part of the South Brampton Dental team since 2001. Dr. Sabaei's interests include orthodontics such as Six Month Smiles. Outside of the office, she enjoys spending time with her son. Dr. Sabaei is fluent in English, French, Persian, and Turkish.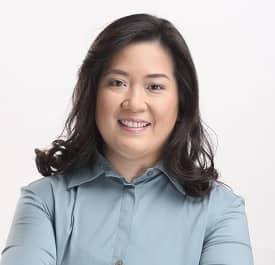 Dr. Rosemarie Sia
General Dentist
Dr. Rosemarie Sia graduated from the University of the East College of Dentistry in 1991. She has a passion for creating beautiful smiles that is why she obtained her Certificate of Proficiency in Orthodontics from the University of the Philippines College of Dentistry in 1997. She was in the dental practice for more than 20 years before moving to Canada in 2012. In her spare time, she loves to cook for her family, watch movies and create arts and crafts with her daughter. She also loves to travel to different places.
Languages Spoken at Our Clinic
Do you prefer to speak another language other than English? We offer dental appointments in Arabic, Cantonese, French, Hindi, Italian, Mandarin, and Tagalog. Just let us know what you prefer when you book with us.
We direct bill insurance and we accept all major credit cards and debit. If you need financing options, please ask our Treatment Coordinator for more information when reviewing any recommended dental treatments.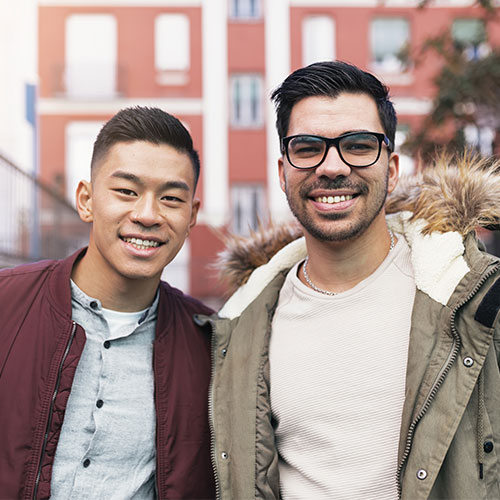 After a year of debating when to return back to the dental office, we did it on Friday, August 13th.
Pearl was amazing with my 26-year old autistic son Alex.
The entire team is always friendly, helpful and accommodating. My questions and concerns are always answered; leaving me feeling like a valued customer.
Thank you once again everyone!
Beverly and Alex
first im 50...didnt take very good care of my teeth. DR nina is GREAT! the staff is GREAT...they take all covid precautions. I had alot of cavities , needed 2 crowns. Dr nina did GREAT work on my teeth....I have a new smile and feel fantastic, it change the view of myself.
you wont even feel the freezing needle...thats how good she is !!!
thank you all so much.
When Was Your Last Visit?
Take Care Of Your Oral Health & Book Your Dental Hygiene Appointment Today
We are pleased to offer a flexible schedule to suit you and your family's dental needs. We're open several evenings each week and Saturdays so that you can fit your appointments into your schedule easily.