General Dentistry in Brampton
General Dentists Near You
At South Brampton Dental, we offer a wide range of services for patients and their families. It is our goal to deliver preventative care for individuals of all ages through services that keep your natural teeth and the surrounding structures healthy and strong. Whether you arrive at our dental offices in South Brampton for a routine visit or an appointment for dental work, our top priorities are always your health and comfort.
Oral Exams & New Patient Exams
Your first visit to our Brampton dental office is our chance to get to know you, your dental history, and your goals for your oral health. We'll conduct a routine oral exam, along with a quick and painless cancer screening, and take digital and x-ray images of your teeth and mouth. During your initial visit, we will work with you to create a personalized care plan for your long-term oral health maintenance.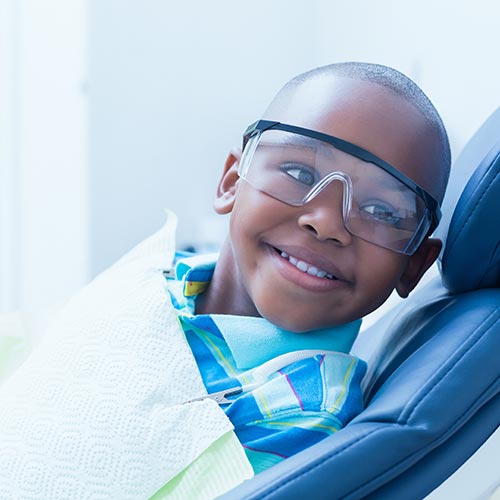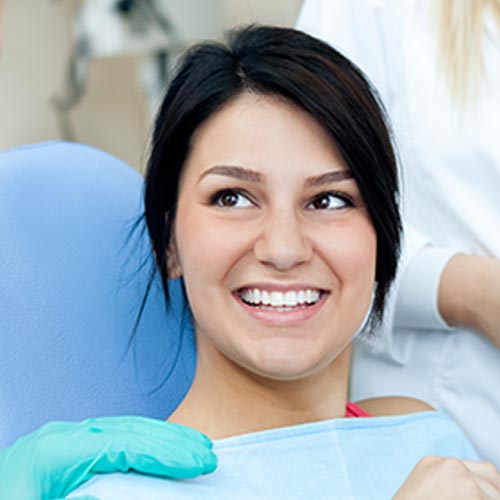 Dental Hygiene Appointments
It's important to maintain healthy teeth as a part of your overall well-being. Good oral hygiene begins at home and is strengthened by regular professional dental hygiene appointments. We recommend you visit us twice a year to keep tartar build-up to a minimum, which can prevent dental issues from arising. Our dental hygienists will also examine your mouth and teeth to watch for any irregularities or trouble-areas. We're here to keep you smiling!
The gums help hold teeth in position while also protecting their roots from damage and infection. Receding gum lines can expose the roots of teeth, causing extreme sensitivity and health risks. If you have weakened or receding gums, our dental professionals may recommend gum grafting to reinforce the affected area. A gum graft procedure transfers healthy tissue from one area of the mouth to receding or weakened tissue in another area.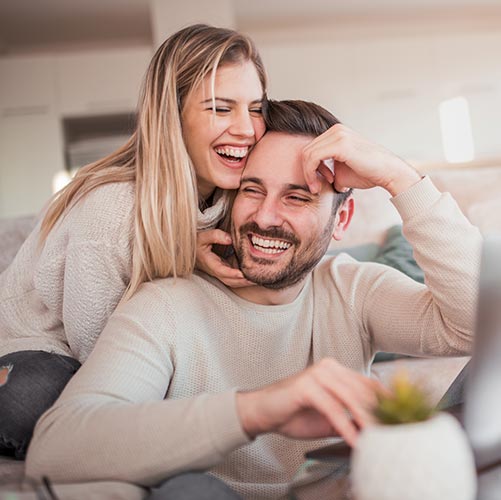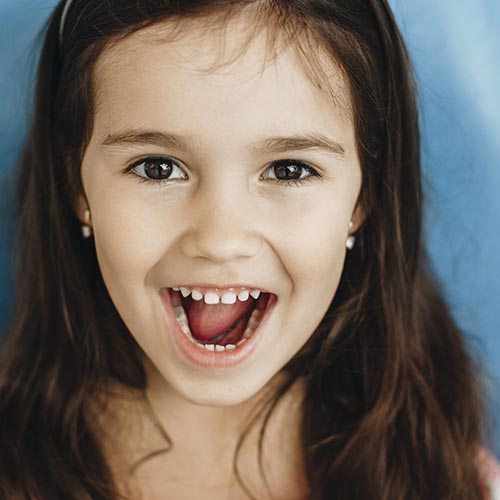 Brushing twice a day helps to keep your mouth healthy and fresh, but the bristles on your brush have a hard time reaching the grooves on the top of molars. Dental sealants are a thin plastic layer of material that protects molars from food and plaque build-up that can provide a good environment for tooth decay. Sealants are quick and painless to apply and suitable for children whose adult molars have surfaced.
Dental x-rays are a vital part of maintaining oral health. We use x-rays to monitor the parts of your mouth and teeth that aren't visible in a routine exam. Using dental x-rays, we can examine the tooth roots and jaw structure and watch for other problems such as impacted wisdom teeth or other developmental issues. Various types of x-rays will be taken during routine oral exams and all new patient exams—ask our experienced team if you have questions or concerns about dental x-rays.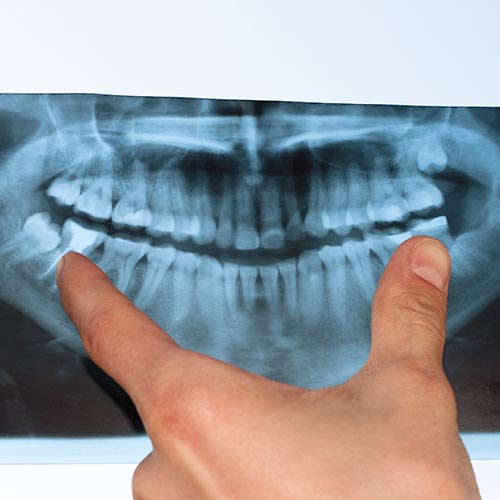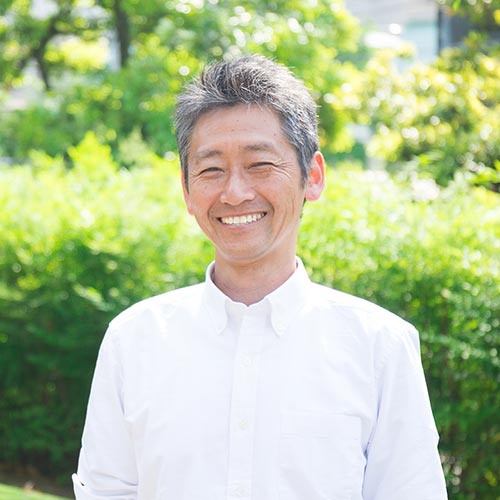 A root canal procedure is a treatment for damaged or infected roots of teeth. This ailment is usually accompanied by severe tooth pain. After applying a local anesthetic, our dental professionals will drill into the tooth to reach and remove the infected root pulp inside the root canals. Next, we will disinfect the canals and fill in the empty space to prevent further infections. In most cases, when the procedure is complete, you'll be fitted with a dental crown to cover and protect the natural tooth in the long-term.
Modern dentistry has made tooth restorations more beautiful, effective, and durable than ever before, but despite this, it's always ideal to retain the natural teeth. Only when there are no other options available will we recommend teeth extraction. We might suggest an extraction when a tooth is damaged beyond repair or has been partially dislodged and we unable to safely reattach the roots. In cases like those, we will explain the reason for extraction, the process, and your options for restoration afterward.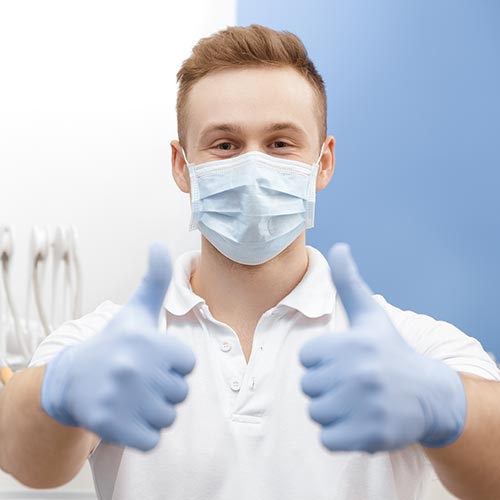 When Was Your Last Visit?
Take Care Of Your Oral Health & Book Your Dental Hygiene Appointment Today
We are pleased to offer a flexible schedule to suit you and your family's dental needs. We're open several evenings each week and Saturdays so that you can fit your appointments into your schedule easily.