Restorative Dentistry in Brampton
Restorative Dentistry Near You
At South Brampton Dental, we want all our patients to have healthy, happy smiles that feel and look great. If you have a damaged, broken, or missing tooth, we can help. We offer various restorative dental treatments for every situation. Modern dental techniques allow us to repair and even replace your teeth so you can live your normal life with comfort and confidence.
Dental bonding is a versatile treatment used to repair minor damage to teeth like chips and cracks. The resin is bonded directly to the tooth and shaped to resemble the tooth's natural form. The resin can also be used to make teeth longer or to fill in large gaps between teeth. Dental bonding is a strong, affordable, and cosmetically appealing solution that gives you a natural bite.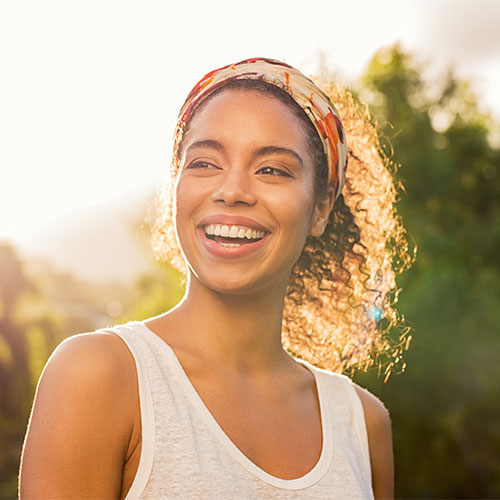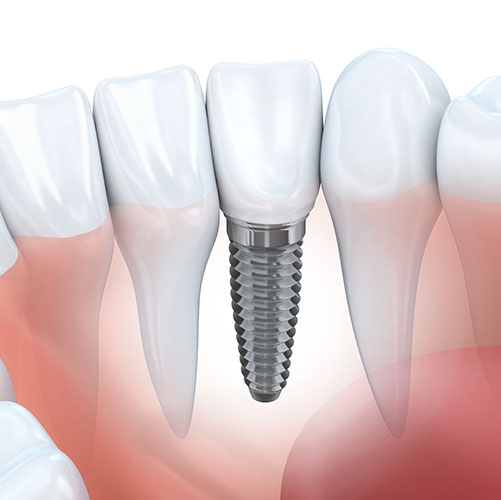 A dental implant acts as an artificial root for other dental devices, such as a crown, bridge, or denture. Implants create a secure and comfortable fit whether they're supporting one crown or an entire denture. In addition to negatively impacting your appearance, the jawbone is at risk for injury and deterioration when one or more teeth are missing. Dental implants help reinforce the jawbone, maintaining a stable and healthy base for the mouth.
If you're missing one or more teeth or scheduled for tooth extraction, our dental professionals may recommend a dental bridge as a method to restore your teeth. Dental bridges are an attractive, permanent solution to replacing one or more teeth in a row. Bridges offer a stable, natural-looking replacement for the natural teeth so you can feel confident in your smile and enjoy a fully restored bite.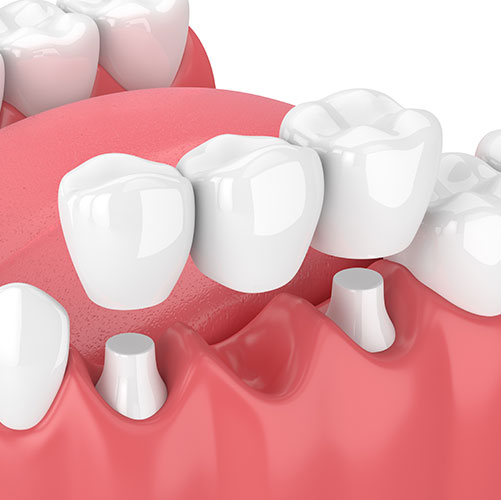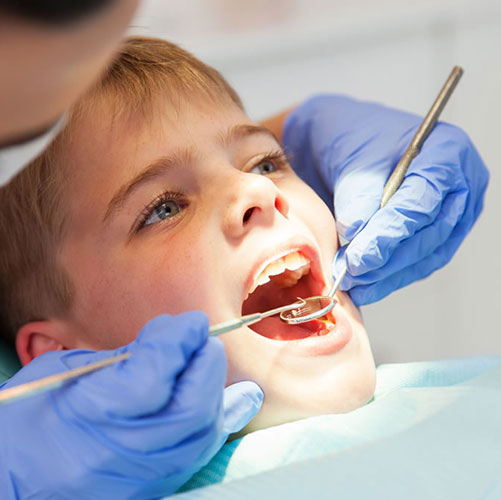 Our dental professionals are trained and experienced in selecting and placing dental fillings. The location of the filling and the extent of the decay will influence the type of material we'll recommend. In most cases, we use a composite resin that closely resembles the natural look and feel of teeth, but silver amalgam fillings are also available for those looking for affordability and durability over cosmetic preferences.
At South Brampton Dental, our dental professionals are trained and experienced in applying both inlays and onlays. If you have large areas of tooth decay, an inlay or onlay is a durable alternative to a filling. Both are designed to fill large spaces; inlays fill large gaps in the middle of teeth, while onlays cover the entire biting surface on top of the tooth. Both are created from a composite resin that looks natural and bonds to the tooth for a seamless match.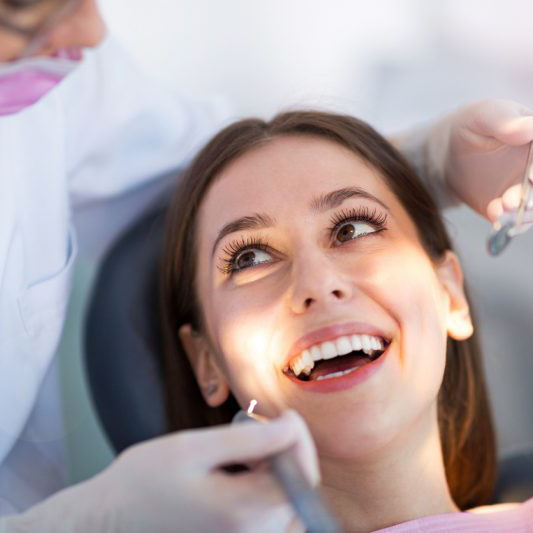 When Was Your Last Visit?
Take Care Of Your Oral Health & Book Your Dental Hygiene Appointment Today
We are pleased to offer a flexible schedule to suit you and your family's dental needs. We're open several evenings each week and Saturdays so that you can fit your appointments into your schedule easily.