Dental Guards & Dental Appliances in Brampton
Dental Guards & Dental Appliances Near You
At South Brampton Dental, we offer various dental appliances to fit your lifestyle and needs. Taking great care of your teeth at home sometimes requires more specialized tools than a simple toothbrush and roll of floss. In those cases, we can create durable and customized devices that protect the teeth and offer continuous at-home treatment.
If you've ever tried a generic, over-the-counter night guard, you'll be amazed at the comfort of a custom-fitted dental quality night guard. These dental appliances help protect your teeth from nighttime teeth grinding. If you know you grind your teeth at night or wake-up in the morning with sore jaw muscles, ask our dental professionals about getting fitted for a night guard.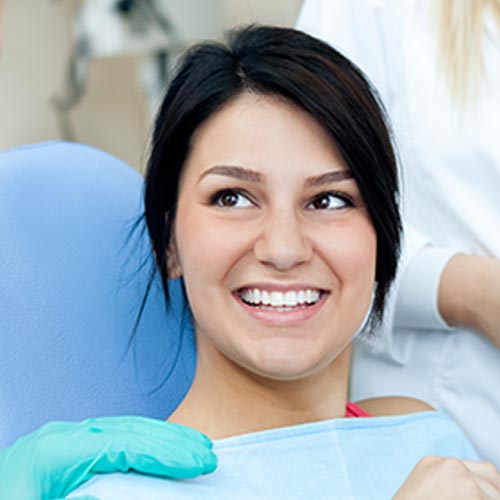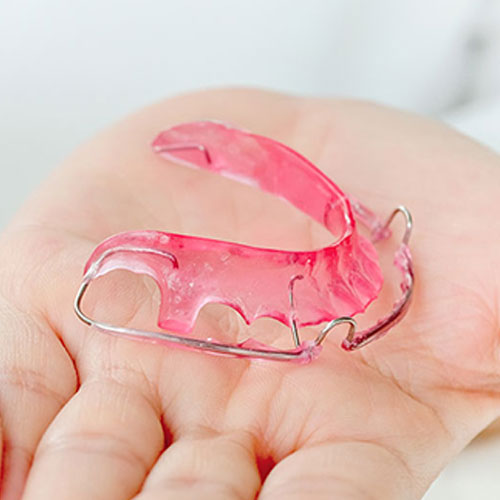 Our dental office is pleased to offer custom-fitted retainers for our orthodontic patients. Retainers are the final step in your journey to straighter teeth and are essential to maintaining the alignment created from orthodontic procedures. Even after a year or more of orthodontic treatment, teeth can still shift out of position once your braces are removed. Remember, it's important to follow the directions of our experienced dental professionals to maintain your new smile!
Do you participate in a sport that requires a mouth guard? Our dental professionals recommend you use a dental-grade, custom-fitted mouth guard for improved comfort and protection compared to an over-the-counter option. Mouth guards protect more than just your teeth—they also protect your gums and insides of cheek from abrasions and your head and neck from impact injuries.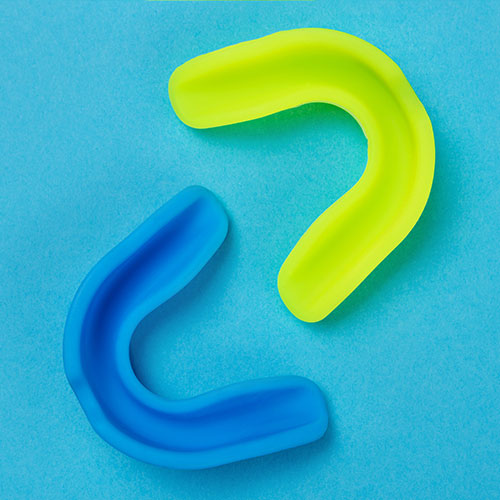 When Was Your Last Visit?
Take Care Of Your Oral Health & Book Your Dental Hygiene Appointment Today
We are pleased to offer a flexible schedule to suit you and your family's dental needs. We're open several evenings each week and Saturdays so that you can fit your appointments into your schedule easily.