Cosmetic Dentist in Brampton
Cosmetic Dentistry Near You
Everyone deserves to love their smile. If you want to fix any aspect of your smile, our dental professionals will listen to your needs and recommend the best options for you. For small changes to your teeth, we offer dental crowns and veneers to make lasting improvements. If you're looking for a more dramatic change to the position or alignment of your teeth, we can also recommend orthodontic treatment. Book a consultation to learn more about your options for achieving a beautiful, bright smile!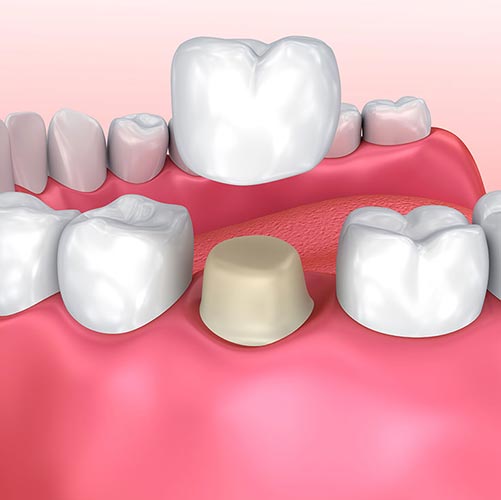 Dental crowns are tooth-coloured, tooth-shaped "caps" that fit over a tooth that has been damaged, broken, or decayed. Our dentists use crowns for a variety of reasons, including as a cosmetic treatment, to restore and restrengthen a tooth, or to completely replace a tooth in the case of dental implants. Crowns are an attractive and sturdy option for restoring teeth.
Are you dreaming of a perfect smile? A smile with perfectly aligned and spaced, pearly white teeth? This can be achieved in a single treatment with veneers. The porcelain layer of the thin shell adheres to the front of your teeth, correcting imperfections in colour, shape, and texture. Veneers are long-lasting and durable solutions to fixing imperfect teeth.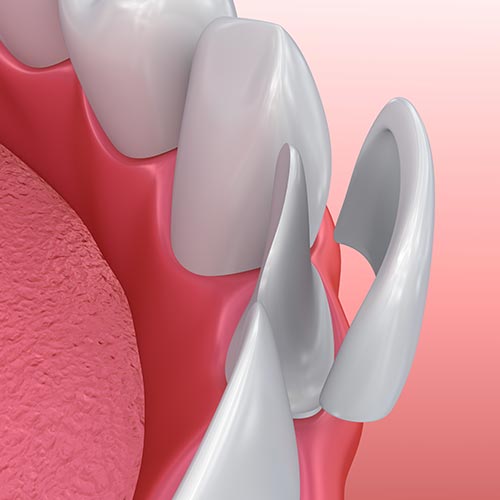 When Was Your Last Visit?
Take Care Of Your Oral Health & Book Your Dental Hygiene Appointment Today
We are pleased to offer a flexible schedule to suit you and your family's dental needs. We're open several evenings each week and Saturdays so that you can fit your appointments into your schedule easily.