Are you unhappy with the alignment of your teeth? Do you wish you could feel more confident in your smile? Ask our dental professionals about our orthodontic solutions. South Brampton Dental offers both traditional orthodontic treatments (such as metal braces) and modern options, including Invisalign® treatment. We provide options for patients of all ages and needs. Call our offices today to book your consultation and learn how straightforward your orthodontic treatment can be.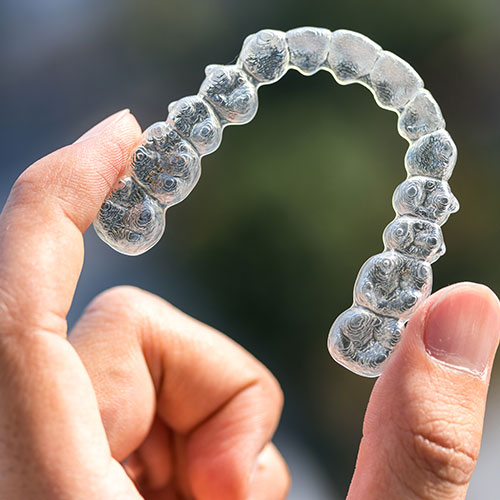 We are always here to help you perfect your smile. If you have longed for straighter teeth but have hesitated to try braces, ask us about whether Invisalign clear aligners are right for you. Our dental professionals are experienced providers of Invisalign treatment and can answer all of your questions about treatment times, results, and costs.
Orthodontics is a field of dentistry that treats malocclusions ("bad bites"). This can include crooked teeth and misaligned bites such as overbites, underbites, and crossbites. Braces are the most popular orthodontic treatment because of their effectiveness in treating a wide range of malocclusions of all levels. Using sustained pressure to reposition the teeth over a period of approximately two years, braces can improve the ability to bite and chew and give patients a straight and beautiful smile.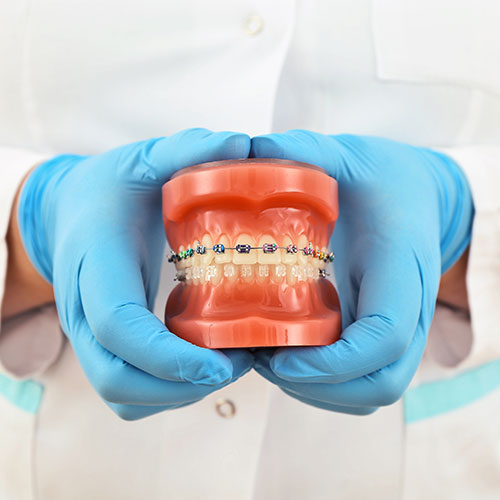 When Was Your Last Visit?
Take Care Of Your Oral Health & Book Your Dental Hygiene Appointment Today
We are pleased to offer a flexible schedule to suit you and your family's dental needs. We're open several evenings each week and Saturdays so that you can fit your appointments into your schedule easily.