Emergency Dentist in Brampton
Emergency Dentist Near You
Dental emergencies don't occur often, but when they do, it is critical to receive attention from an emergency dentist right away. From severe toothaches to facial or oral injuries, there are a number of reasons to seek out emergency dental care. South Brampton Dental is pleased to offer emergency dental services in Brampton. Our practice reserves time for last-minute appointments, ensuring that you can always get the dental care you need when a dental emergency occurs.
When to Seek Emergency Dental Services
When a dental emergency arises, it's important to call South Brampton Dental right away to learn more and book an emergency dental appointment. If you aren't sure your situation is emergent, we encourage you to call anyway so we can advise you about whether you need dental attention. Some of the most common types of dental emergencies include:
Broken, cracked, or chipped teeth
Knocked-out teeth (be sure to keep the tooth in milk or saliva, as it may be possible to reattach it within an hour or two of the impact)
Impact to the face, jaw, or mouth
Uncontrollable bleeding of the mouth
Severe tooth pain or gum pain
Lost or knocked-out restorations, such as dental fillings or dental crowns
Don't Shrug Off Your Pain; Call Now
Unusually severe tooth pain is often a sign of an infection or abscess in the tooth roots, which is why it's important to see us right away when you begin to experience tooth pain. When we see you earlier, we may be able to minimize the required treatments, save your natural teeth, and save you a great deal of discomfort. Our team offers compassionate and gentle care for patients of all ages in emergency situations. We keep room in our schedule for this purpose, so reach out to let us know what you are experiencing right away.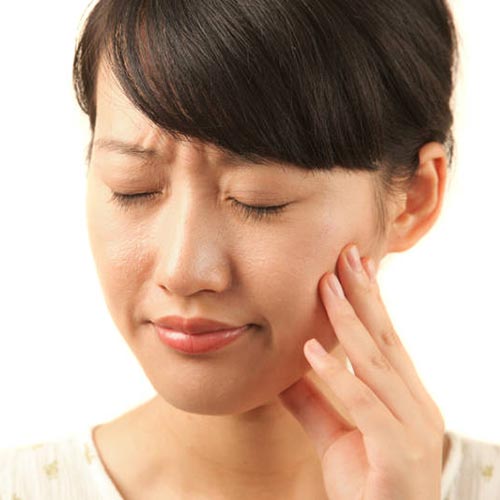 When Was Your Last Visit?
Book Your Dental Appointment Today